Theresa's Story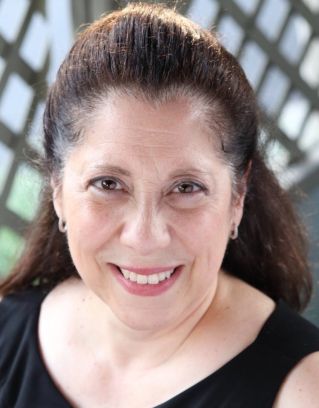 Theresa Baldassarri is a certified and practicing Usui/Holy Fire Reiki Master and certified hypnotist.
Theresa has been actively involved in holistic modalities for several decades. However, Theresa's journey into Reiki began when she, like many others, experienced life changing events. It is often said that 'you don't find Reiki, it finds you'. Theresa experienced profound grief, sorrow and trauma and was called to Reiki. For her, Reiki guided her to finding her true essential self. Reiki brought light and love back into her life. Reiki created balance, healing, and more thoughtful responses to her everyday life.
In turn, Theresa desires to share her gift of empathy, compassion, light, and love with as many people as she can so that they may live their best life and discover the Serenity Within.
Theresa Baldassarri is a Certified Usui/Holy Fire Reiki Master. She trained under Lourdes Gray of the John Harvey Gray Reiki Center; Laurelle Gaia and Michael Baird of Infinite Light Healing Studies Center and William Lee Rand President of the International Center for Reiki Training.
In addition, Theresa Baldassarri is a Certified Hypnotist through Donna Lee Honeywell of Align Hypnosis and the National Guild of Hypnotists.
To Contact Theresa Baldassarri, please call 413-244-6808.